From 'Good' to 'Much Better!'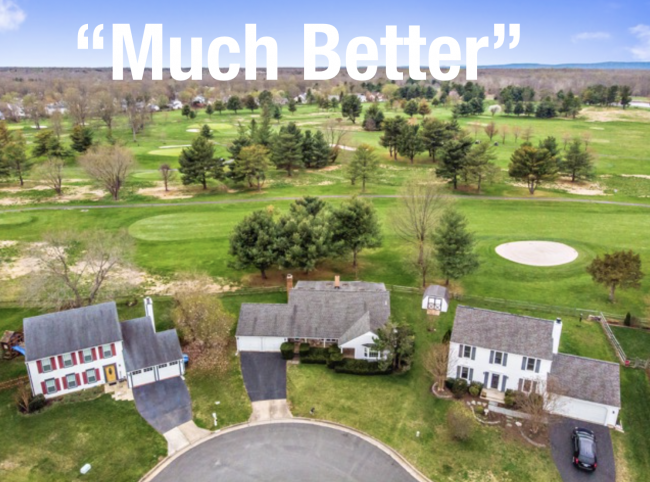 What a difference the view from 50 feet in the air can make. While it's a good looking house, the property is more then just the house alone. In this case it's a house with an incredible view. Acres of beautiful, well-groomed grass that the owner doesn't have to mow. A great view without any maintenance.
Needless to say, this great house (with a view) didn't last long. After a day and a half we had multiple contracts with one that exceeded the others. I'm thinking that a picture is truly worth a thousand words, especially with this house.
This single level, 2 bedroom, 2 bathroom, office, 2 car garage and full-width patio sold for $499,900.
if you are thinking of selling your house, give me a call. With the right preparation and promotion, we can make your house stand out from the crowd.