Do You Need a Realtor® if You Are Buying New Construction?
My answer is always "yes."
You definitely want someone on your side of the table that understands the process and is looking out for your best interests at all times. This fireplace may be a prime example of miscommunication. Did the buyer ask for a corner fireplace, and the builder put a standard fireplace in the corner instead of installing a "corner fireplace?" At the pre-drywall walk-through, this would have been a show-stopper. At this point, it's a weird element in the family room that is going to be a turn-off to a lot of buyers. What a shame, as the wall with the mirror looks to be an ideal place for it.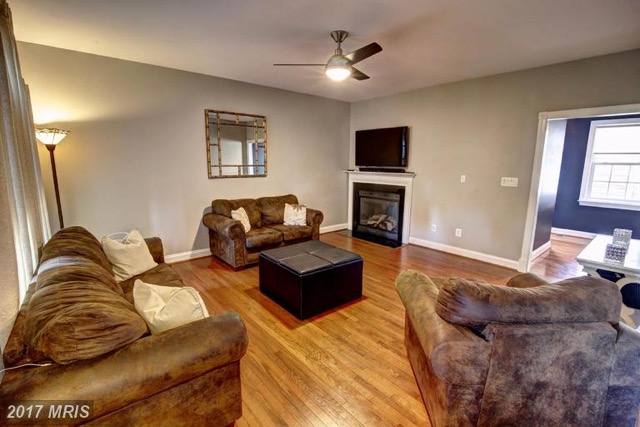 This townhouse suffers from a total lack of a backyard, which causes a dilemma as to where to put the AC compressor. While the solution of building a mini-deck to place it on seems okay, I question whether they have isolated all the vibration so it doesn't resonate inside the kitchen. Even in the best of situations you are going to have a constant hum when it runs during those hot summer days. This is an important issue that would need to be considered before signing.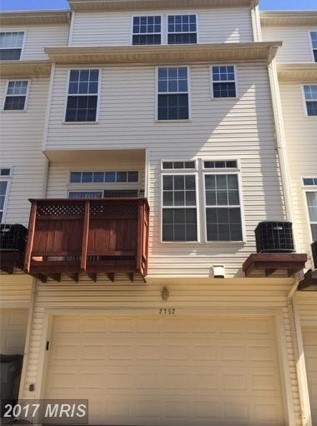 Are you thinking of buying in 2018? If so, let's touch base. Be it new construction or a resale, your priorities are my fist concern.
Happy Holidays and best wishes for a great New Year!