Taking Pictures? Make Them Count!
The property was described as "Best, Bright, Sunny, Backs to common area." It's a 3 bedroom 1.5 bath, 2 level townhouse. With all this going in its favor, the agent only put in 9 pictures. What do you think? Are you thinking "Oh, my gosh – I need to see this right now!" or are you thinking otherwise? Here are a few of the very best:
This is the "Bedroom:"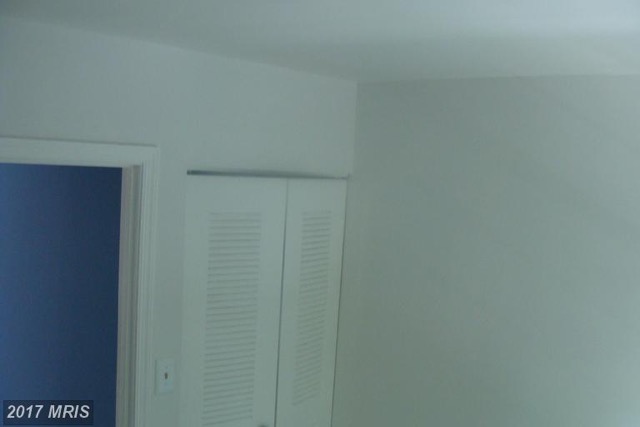 Naturally, this is the "bath:"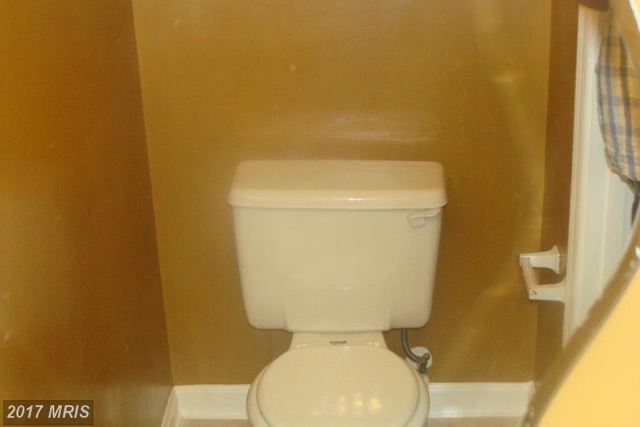 And we have another "bath:"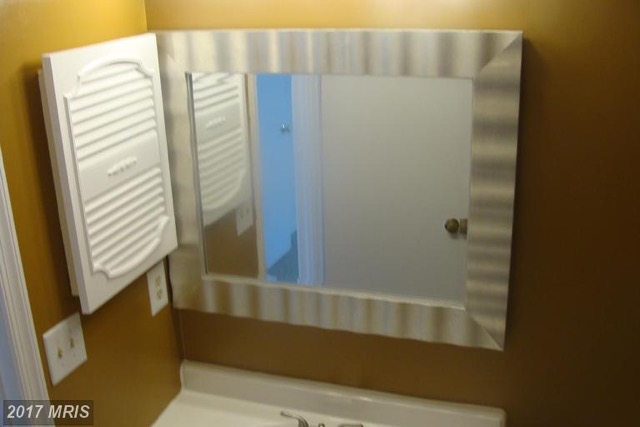 This is one of my favorites, simply titled "View:"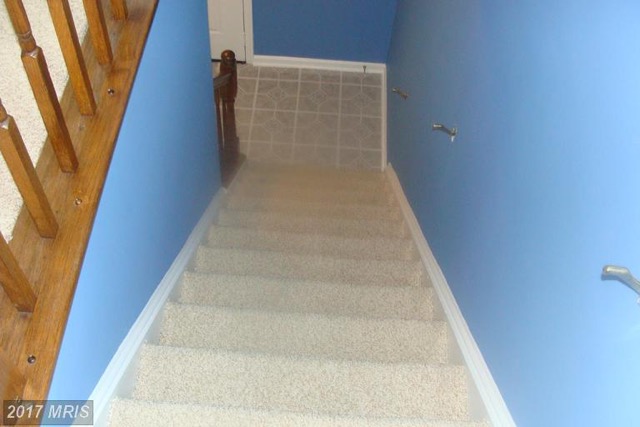 And who doesn't appreciate a picture of the house number?
I'm going to let you in a big (well-known) secret – all our listings can have at least 30 pictures. Every property should have 30 pictures. Even a one bedroom, one bath condo should have 30 pictures.
Given a choice between poor quality and high quality, always go with high quality. Very likely, this will mean hiring a professional photographer. Unfortunately, there are some who feel that their camera phone will do the job nicely. In fact, isn't that what it was designed for? Once again, if you are a professional you might be able to pull it off.
For my money, however, hire the professional.