Don't Miss Our 10th While-You-Watch Shredding Day!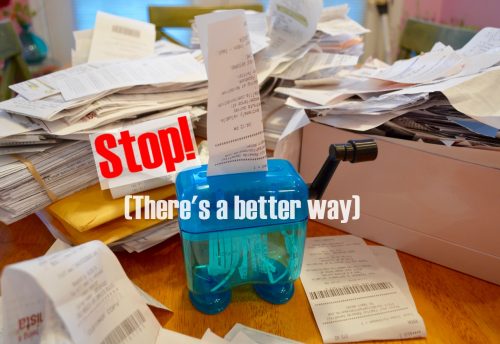 Need to get rid of old, sensitive paperwork? It's time for our TENTH on-site, while-you-watch shredding day!
Come by the Re/Max Premier parking lot on Saturday, September 22nd from 9 AM to Noon, and help us fill the truck!
Dunkin Donuts coffee, donuts, and water will be provided. A $5 minimum donation is requested.
We used a new traffic flow at our last event in September that really worked out well. Please take a look at the map below to see the updated routing.
We also ask everyone to review the visual list of what is acceptable and unacceptable.
Please take the time to review the list against what you have to bring. The line will move quicker, and you will be glad you did.
Click here to see what items are acceptable for shredding.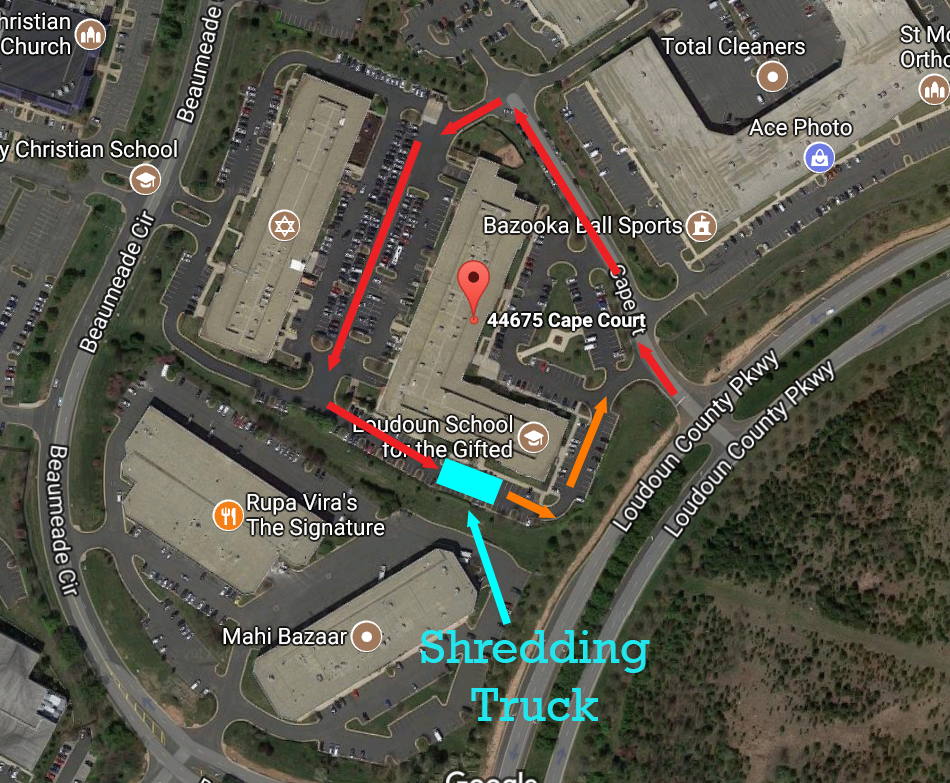 Saturday, September 22, 2018  –  9:00 am – 12:00 pm
44675 Cape Court, Suite 110  –  Ashburn, VA 20147