Brand New or "Seven Years New?"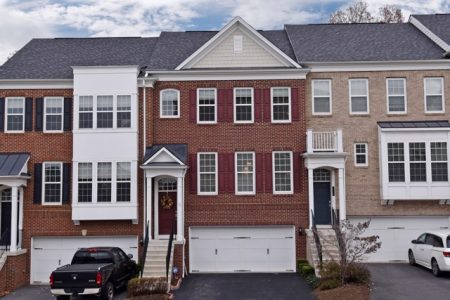 …you will have a hard time knowing. When the seller can be described as "meticulous, conscientious, detailed, perfectionist, fastidious and particular," you know their house will be wonderful.
Townhouses with two-car garages are a nice size; however, when they have three levels of "bump outs" they are even nicer. This extra space allows the master bedroom to have a sitting area and a large luxury bath, the main level gets a sunroom off of the kitchen, and the ground level gets a fourth bedroom. The main level has beautiful hardwood floors and crown molding accents. All three levels have 9' ceilings. The deck and patio both enjoy the grassy common area and the thick tree line.
Don't miss this great 4-bedroom, 3.5 bathroom townhouse in Ashburn!
Contact me with any questions or to schedule a private showing.