Someone Who Comes Highly Recommended…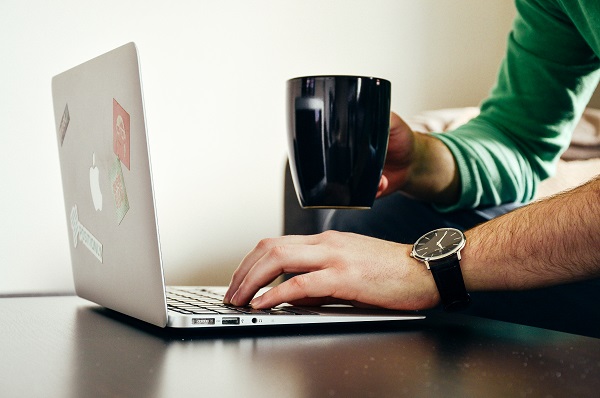 Are you, your friends, co-workers or neighbors thinking of buying or selling real estate in 2017? If so, the first step is to find a great real estate agent to work with. While that seems obvious and something that should be easy enough, unfortunately, it can be pretty hard. There are a lot of great agents out there to select from, but which one will be best for you to work with? Which one will "get" you and fully understand your needs and desires? Will you be as informed as you would like going through the process? Will the agent let you know what you don't know? So many questions.
The easy solution for this is to click on the links that will tell you "What Home Buyers and Sellers are saying about Dan." You will be pleasantly surprised to see that there are more than three or four testimonials – there are lots of them and it doesn't matter which category you select. My goal when working with buyers or sellers is to do such a great job for them that they will insist on writing some comments of their own to add to the lists. This is much more then just working for a commission. I'm working for the "long haul." There is nothing better than helping a couple who in turn recommends you to all their children. This has happened several times and it's really great to get to know a whole family.
Please take a look at What Home Buyers and Sellers are saying and then reach out to me. 2017 will be here soon enough and it's always a good idea to get an early start on the process.
Happy Holidays to you and yours!