A Picture is Worth a Thousand Words – And a Sniff?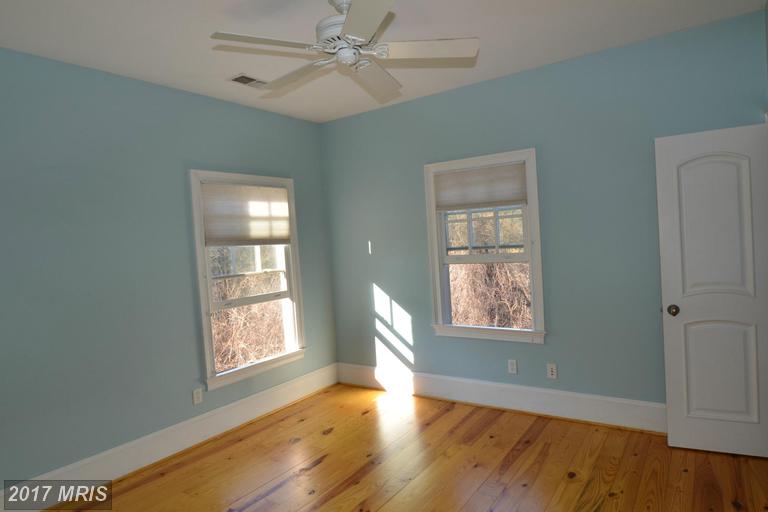 With a quick read of the MLS listing, you will know – it's bank owned, being sold "as-is," it's vacant, has an unfinished basement, says you will need cash or a "rehab" loan and to look in the document folder for information about the septic system.
The document folder has 21 pages that discuss the replacement of the original 13-year-old septic system. It also mentions that the drain field is on an easement of the neighbor's property (certainly outside of the norm of having it on your own land). My first question is why did it need a complete replacement after only 13 years?
The next item that caught my eye was the two open windows in one of the bedrooms. Why were they open? Was there a need for fresh air in the house? After reviewing all the pictures it dawned on me that there were no pictures of the basement. While it's just an unfinished basement it would be nice to see what kind of space it offered up. Also, the listing only had 20 pictures and the MLS allows a total of 30.
What might be the reason for the lack of a picture(s) of the basement?
Oh, and one more thing. Check out the picture of the beamed ceiling. What's up with the white over-spray on the wood beams? Is that white paint or a sprayed on treatment for mildew?
At this point it's time to get out the 11 ft pole – I use it for things that I wouldn't touch with a 10 ft pole (groan). Bad joke but applicable.
My buyer is not interested and we are moving on.